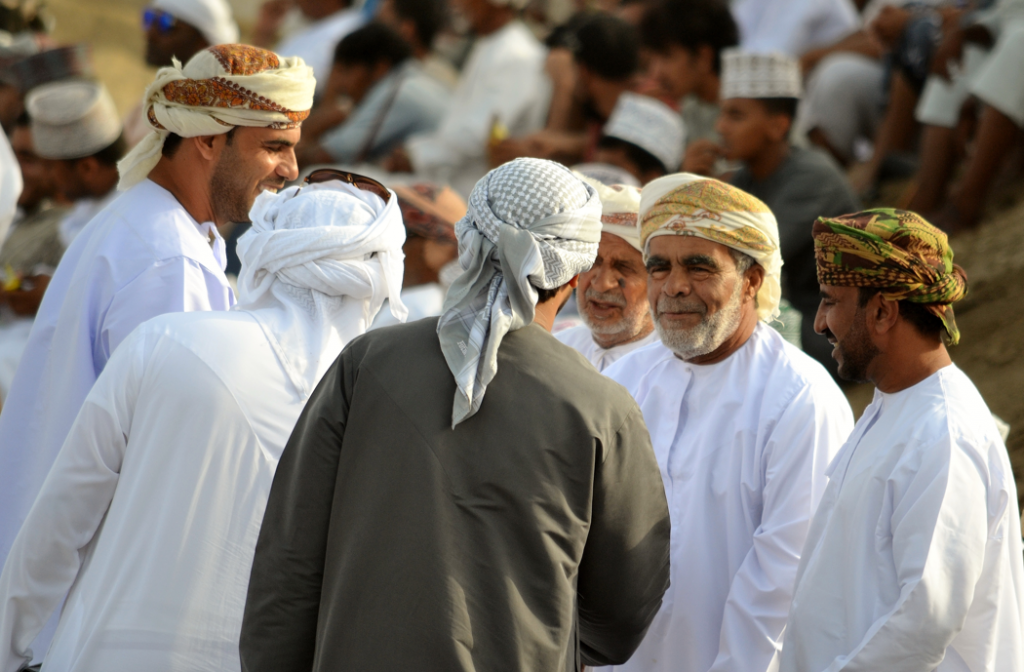 Oman ranked 'fourth safest country' in the world
Oman has been ranked the fourth safest country in the world for visitors, according to a newly released World Economic Forum (WEF) report.
The 2017 report ranked Oman 66th overall out of 136 countries, in categories of business environment, human resources, hygiene and information technology, and safety. Other GCC countries also make the list of top safest countries, as the UAE is ranked 2nd safest, and Qatar is ranked 10th. Safety rankings include the categories of police services, the terrorism index, the homicide rate, and costs of crime and violence.
The Middle East and North Africa region shows large discrepancy in terms of safety, as countries like the UAE, Oman and Qatar are ranked safest in the world among regional war-torn countries, the report indicated. Oman is also considered to be in the top ten fastest growing destinations between 2016 and 2026 for leisure travel spending.
"Countries like Oman have upgraded their regional resources significantly more than the regional average," the report read. "Hopefully the region can continue to improve — despite the international security context — to be in a better position once stability is restored," the report added.
Source: Times of Oman
http://timesofoman.com/article/107518/Oman/Oman-ranked-fourth-safest-country
Tourists visiting Oman will have to pay OMR20 for a short stay visa, in a move by Royal Oman Police (ROP) to replace the