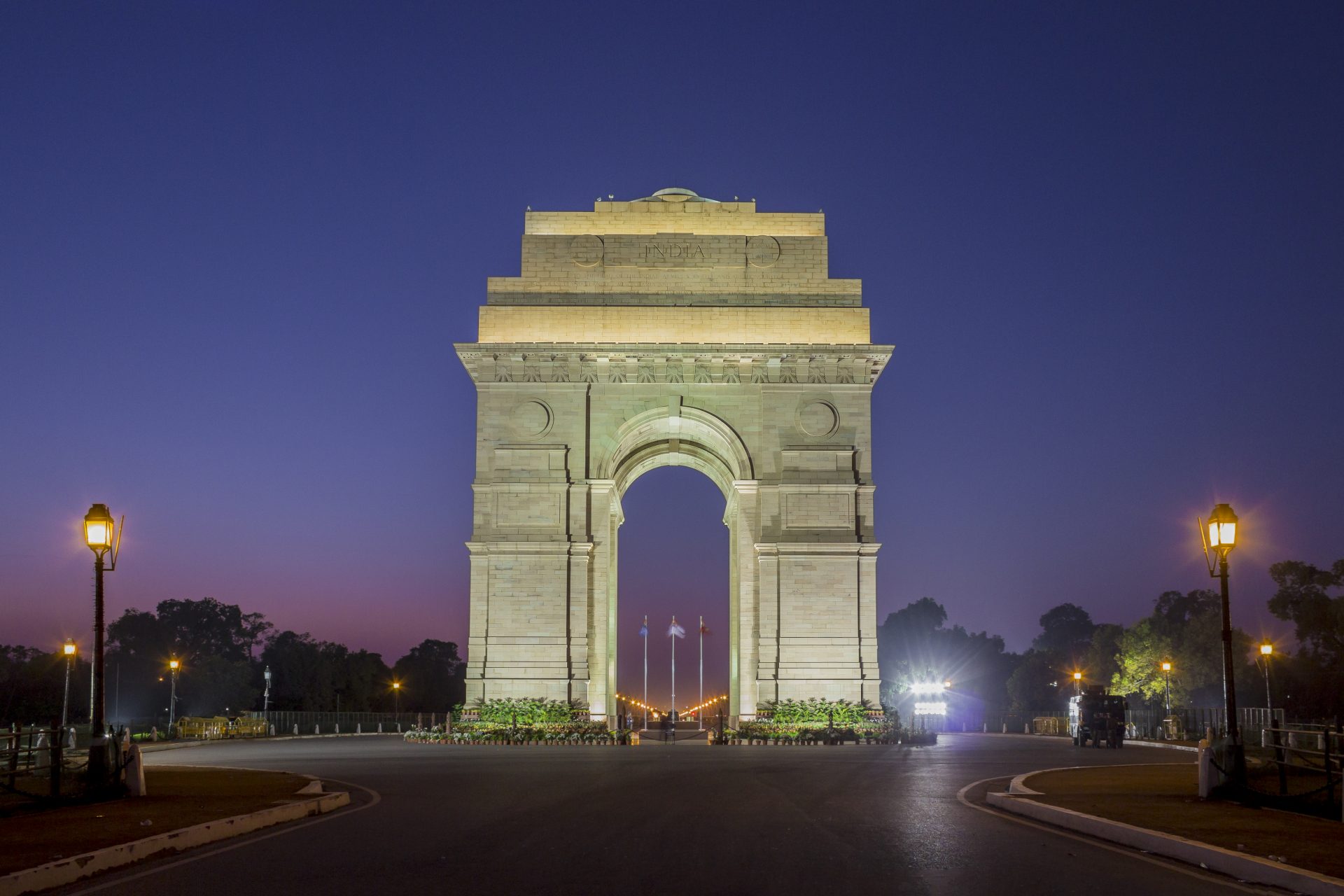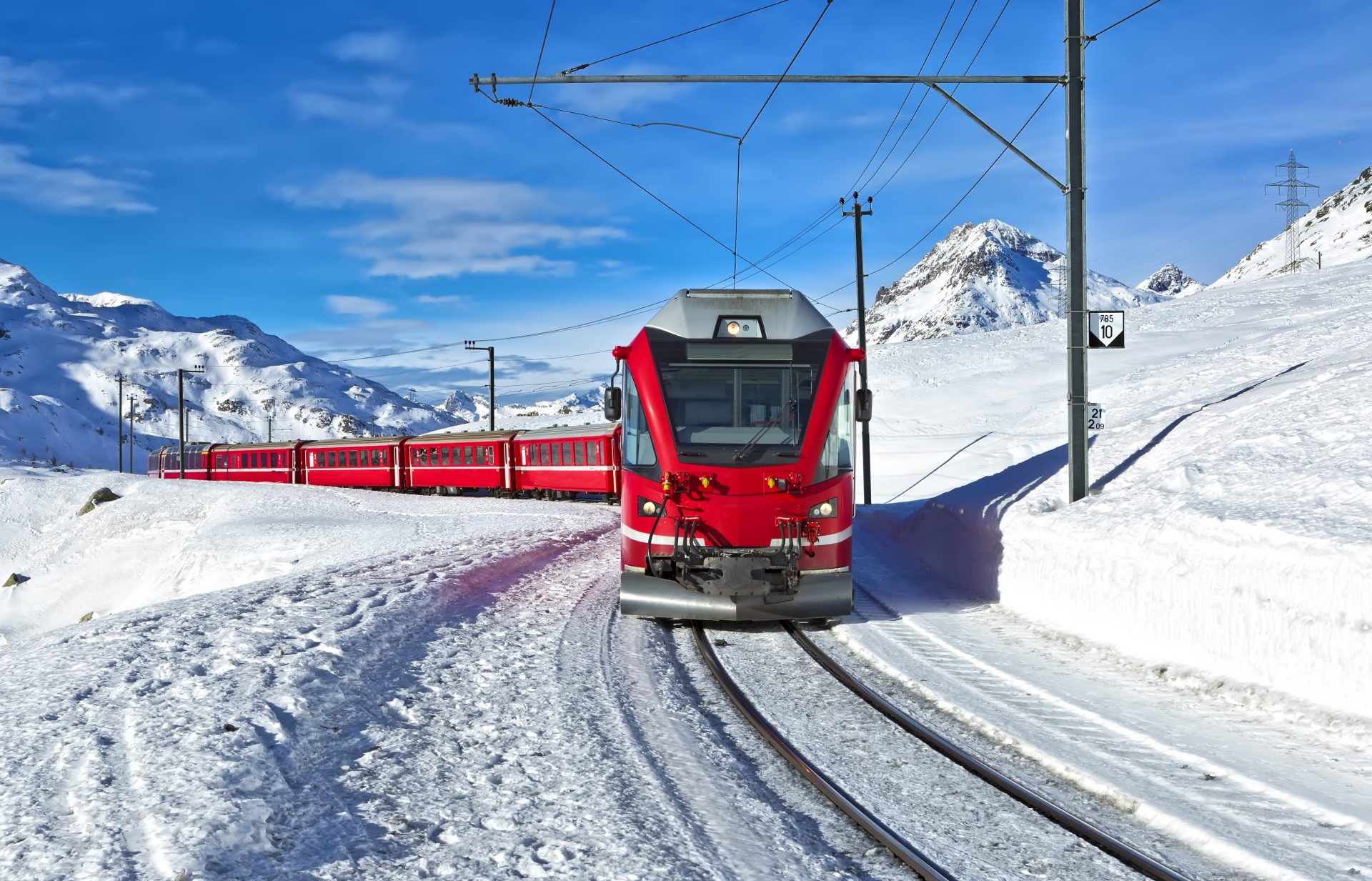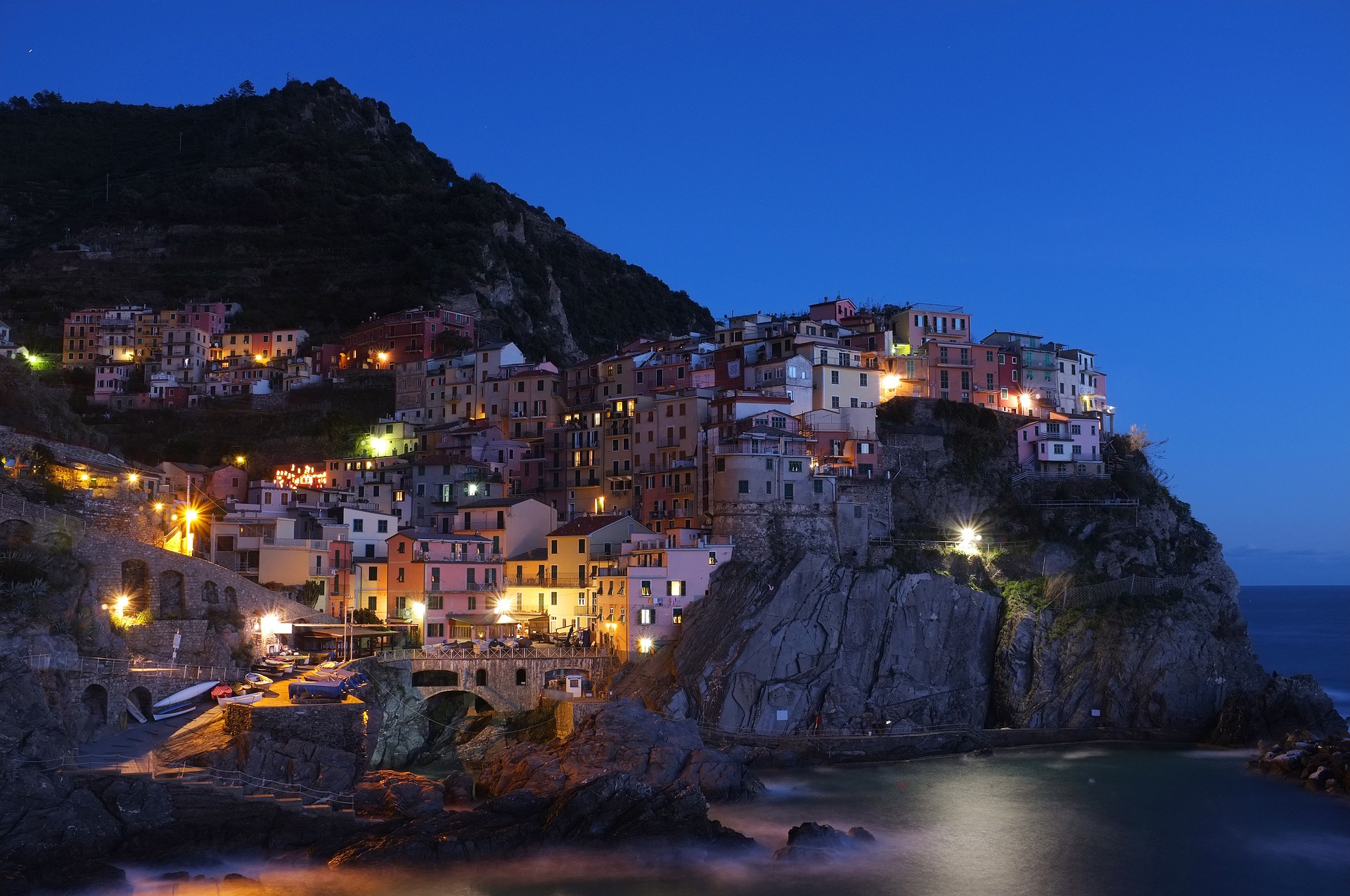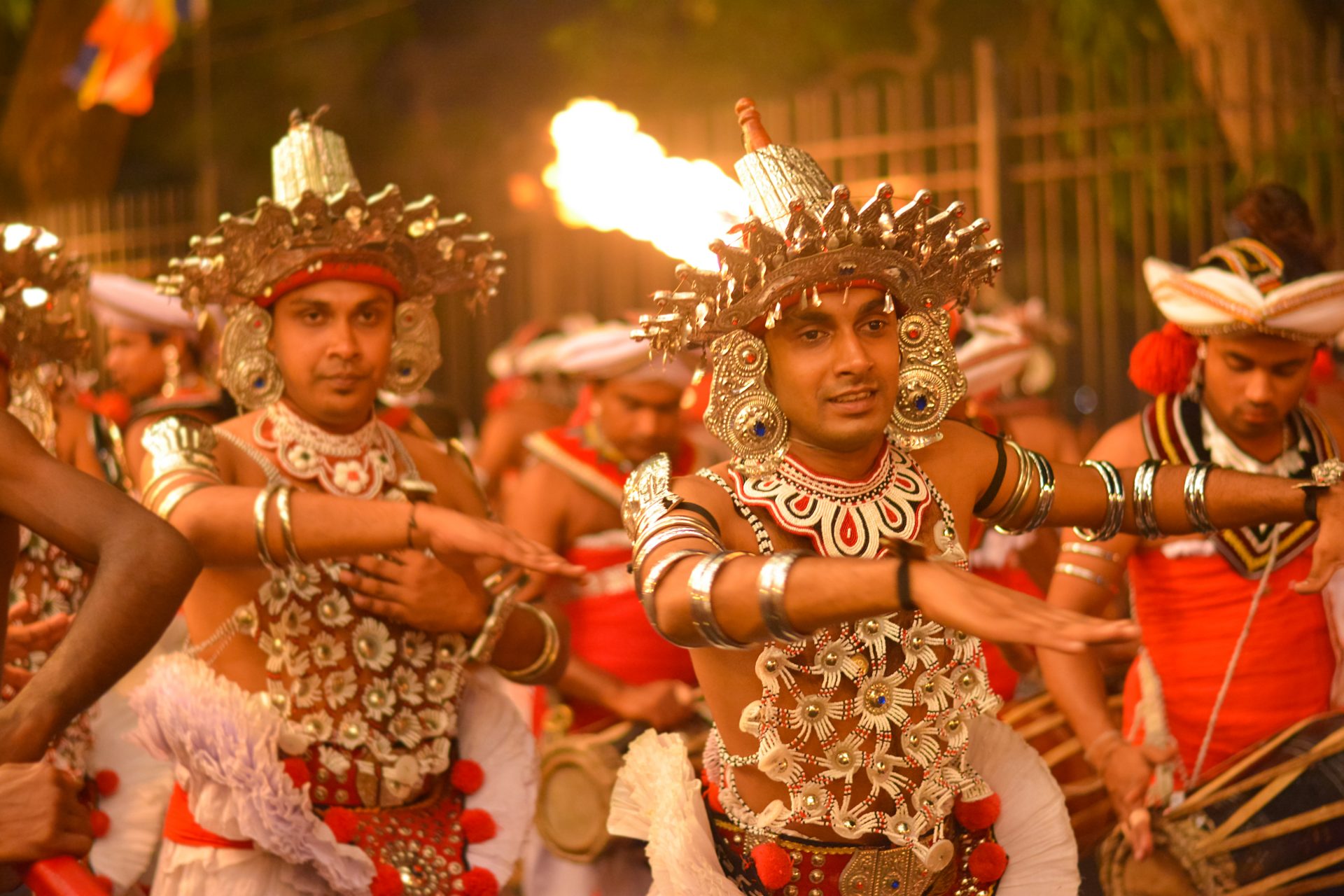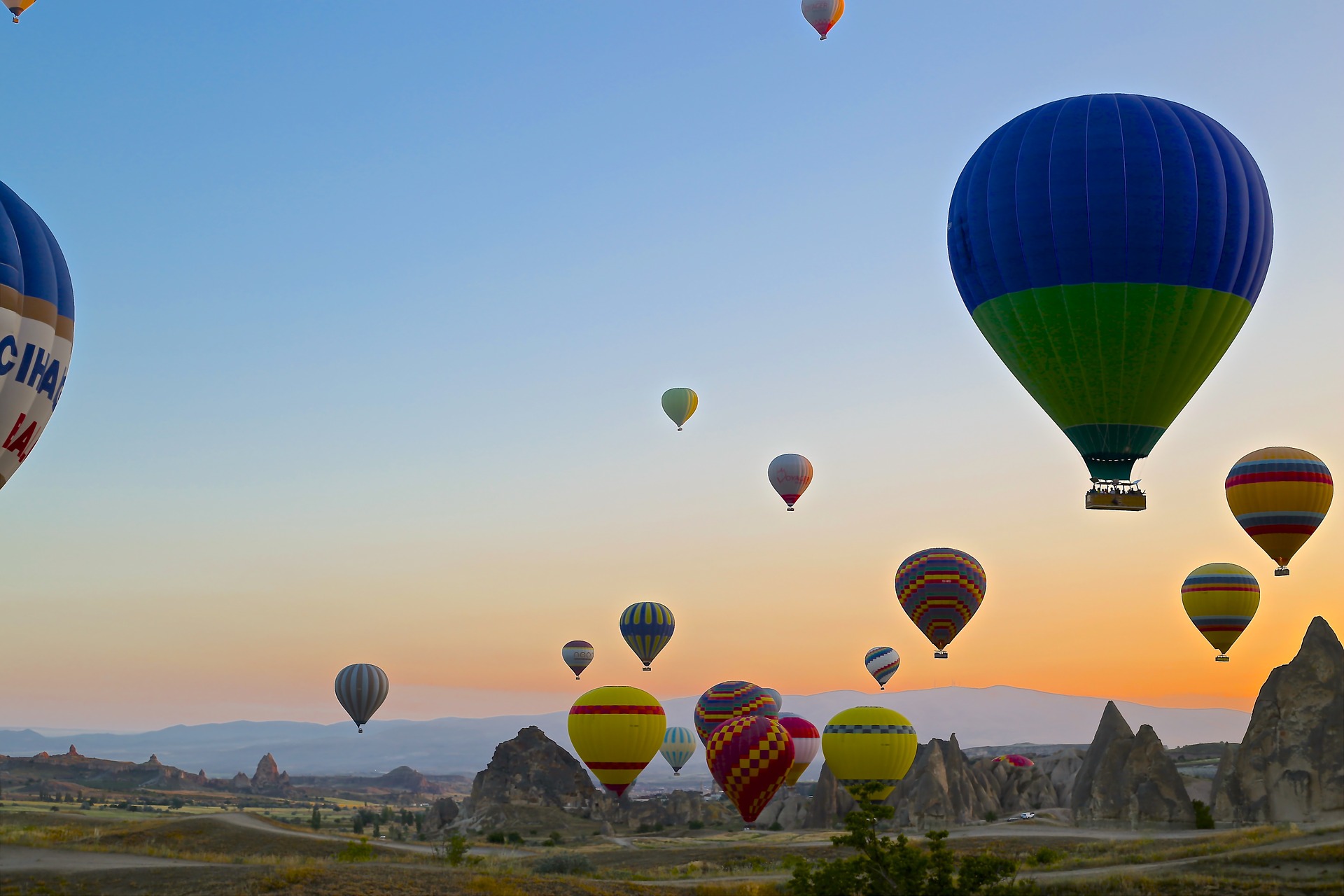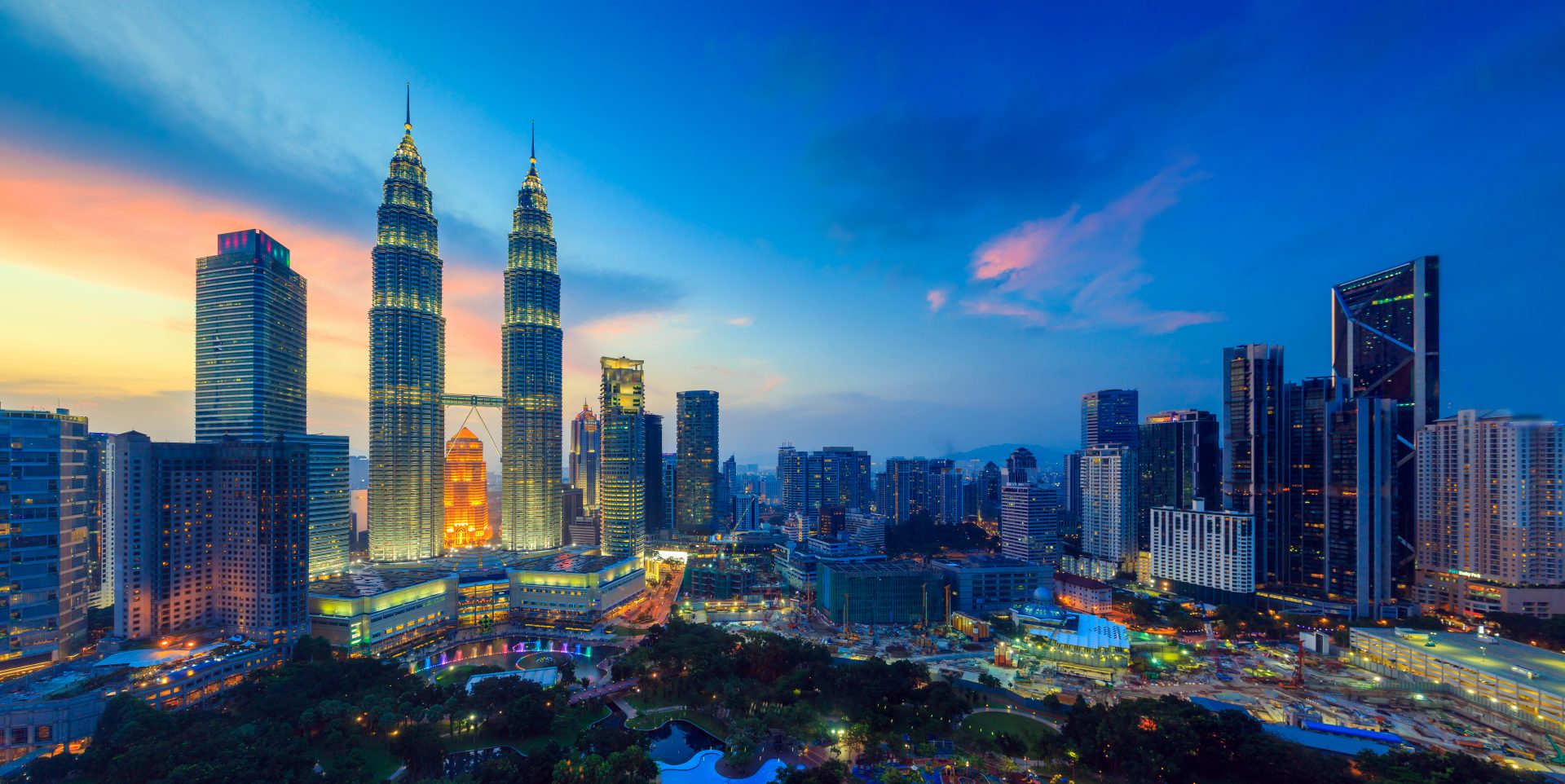 National Travel & Tourism's NTT Holidays Division, is one of the preferred brands for holiday enthusiasts in Oman. Expertise in creating cost-effective and exciting Holiday plans at wishful destinations around the world has been one of NTT's strengths for more than two decades now.
Adventure or leisure, fun or luxury, every craving you or your family may have, can be catered to by a highly-experienced, well-travelled and caring team of consultants. Your utmost happiness and overall satisfaction is at the centre of all their activities enabling them to offer unique holiday packages complete with opportunities to experience rich cultures and various destinations, award-winning world cuisines, exciting entertainment and memorable moments that will stay with you for life.
NTT Holidays has a location for you, be it weekends at neighbouring countries like Dubai and Jordan or long stay holidays in faraway exotic countries like China, Japan, South Africa and Russia. Or regular destinations like USA, Europe, Fareast, Sri Lanka and India.
Through an enviable tie-up with some of the most renowned brands in the travel industry, NTT Holidays is easily able to bring your wishes to life that too without any hassle. This gives you enough time and more to devote complete focus on enjoying your holiday without a single worry.
Destinations Holidays: Europe Discovery / Dubai Short Break / Hong Kong & Macau / Singapore & Malaysia
Theme Holidays: Family holidays / Honeymoon Packages / Beach and Islands / Luxury Holidays
Cruise Holidays:  Star Cruises / Royal Caribbean / Costa Cruises / Princess Cruises