About NTT M.I.C.E services
From a wadi experience and self- drive dune driving to dolphin watching and shopping in the souqs, we offer a wide range of memorable incentive ideas mixed with an Arabian flavor. Add to that, our many exclusive entertainments and dining options, it is easy to see why we have had so many satisfied customers. Some of the names that we have served include;
Toyota, Bentley, Audi, HINO Harvard Arab World Conference, CEPHED, and many more.
NTT MICE-PRO
It takes a thoroughbred professional to deliver reliable corporate travel solutions- especially when your requirements are diverse and varied. Our specialist teams are experts when it comes to putting together original, inventive ideas for meeting, conferences or corporate events.
With careful planning and meticulous attention to detail, they will use their creativity to create an innovative and unique event to match any requirement, no matter how simple or extravagant they may be. From a handful of colleagues or clients, to conventions where the number of guests could run into the hundreds, we have got both the expertise and the vast range of facilities to be able to handle anything you throw at us.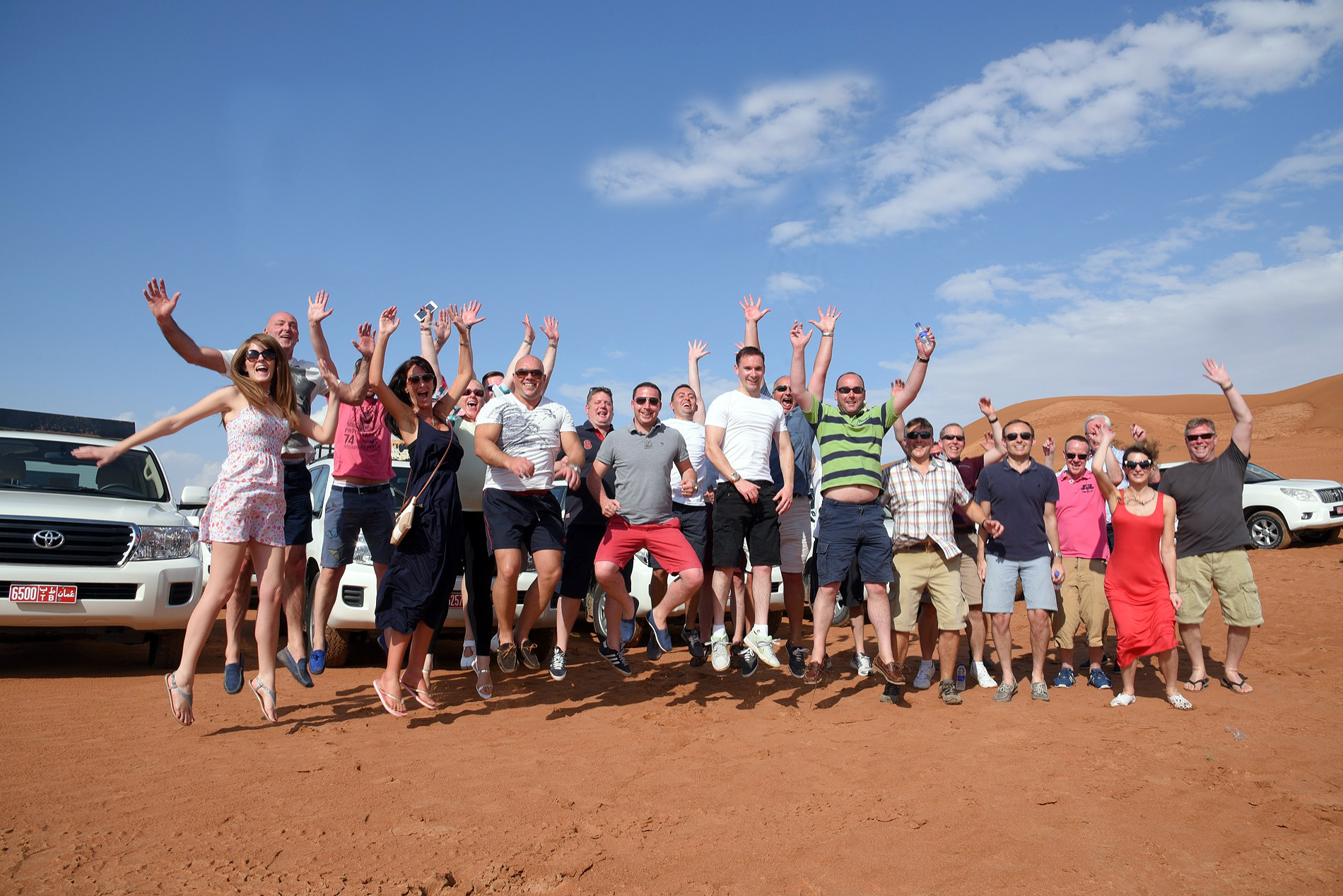 Part of Largest business group in Oman (Saud Bahwan Group)
Dedicated and qualified professionals
Over 1500 plus vehicles
Offices all across the country with head office in Muscat
Creative and Tailor made programs, and much more.
Visa with Meet & greet Services
Transportation
Hotel Accommodation
Meetings and Conferences
Incentive Programs
Destination Weddings
Outdoor Set-ups
Spouse Programs
Thematic Gala Dinners, and much more.