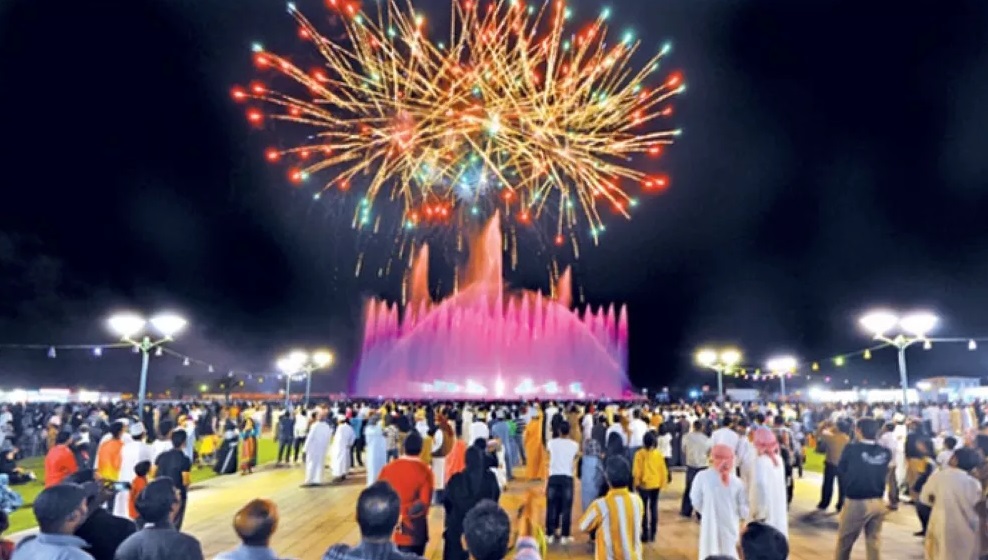 Dates for Muscat Festival 2018 Announced
Muscat: The 24-day annual Muscat Festival will begin from January 18 and run until February 10, municipality officials announced.
The festival will mainly take place in Amerat Park and Naseem Gardens, with mesmerising sights, food, sports, cultural and entertainment for adults and children alike.
For the first time, some events will take place at Oman Convention and Exhibition Centre.
The festival promises to enthrall visitors with its new look this year and the municipality hopes it will attract huge crowds due to the pleasant weather and school holidays.
Source: Times of Oman