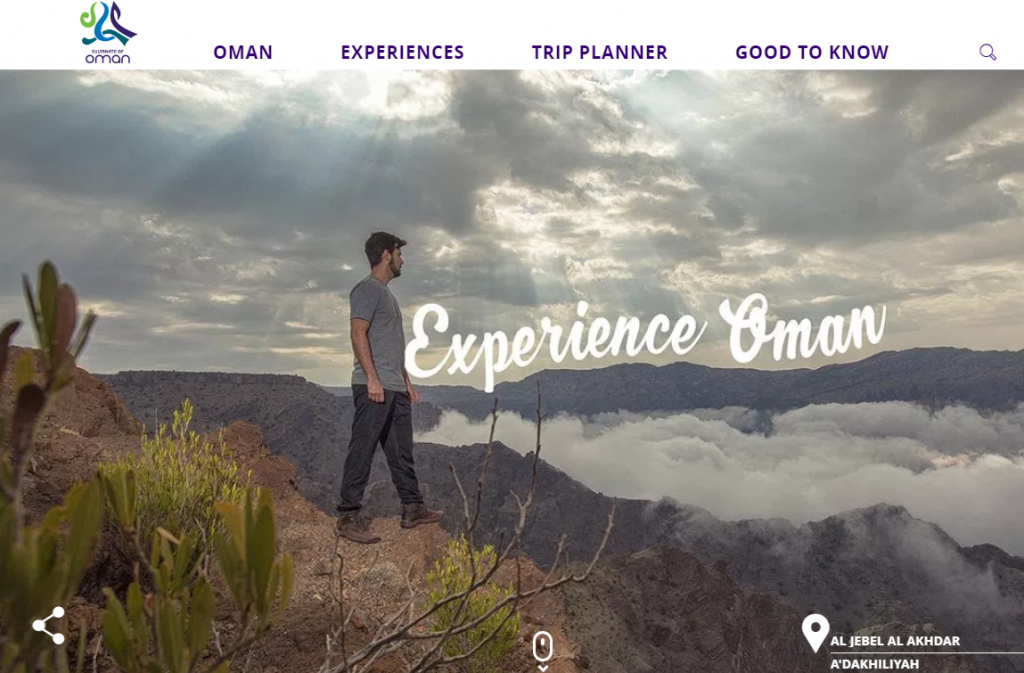 Oman's Ministry of Tourism launches new website
Muscat: The Ministry of Tourism has launched a new promotional website 'www.experienceoman.om', which will serve as a one-stop-shop for all Oman's tourism-related information.
The website was launched under the patronage of His Highness Sayyid Haitham bin Tariq Al Said, Minister of Heritage and Culture, during a gala dinner hosted on the sidelines of the second UNWTO/UNESCO World Conference on Tourism and Culture.
The conference was attended by Taleb Rifai, UNWTO Secretary General, and Prince Sultan bin Salman bin Abdul Aziz Al Saud, Chairman and President of Saudi Commission for Tourism and National Heritage, Saudi Arabia.
The launch of the website comes as part of the ministry's initiatives to support the development of the tourism sector in all areas, especially in the electronic platforms and digital marketing fields.
It will provide insights into suggested travel itineraries; list of tour operators, hotels and services; as well as meetings, incentives, conferencing, exhibitions (MICE) opportunities.
The website will also inform tourists about the latest events in Oman, and it can be viewed in six languages. The website will promote the Sultanate as a unique tourism destination, having distinct cultural, historical and natural components, as well as enable tourists to obtain the information they need to visit the attractions in the country.
The ministry aims to enhance the Sultanate's presence in the digital world by shedding light on the most popular landmarks and creating a platform to interact with the visitors while responding to their enquiries through the website. The www.experienceoman.om will complement the existing 'Oman Tourism' website by providing comprehensive and diverse information regarding Oman tourism.
Salim Adi Al Mamari, Director General of Tourism Promotion at the Ministry of Tourism, said on the sidelines of the event, "Websites have become vital to market tourist destinations among the target audiences. Oman has unique tourism aspects that cannot be found in other parts of the world. The Ministry of Tourism aims to promote these natural, historical, cultural and architectural tourism gems in innovative ways, for the convenience of tourists."
Through the website, the Ministry of Tourism looks forward to achieving its tourism objectives by way of positive interaction, sharing of experiences and pictures, as well as by providing updates that will showcase the beauty of Oman's nature, traditions and culture. Besides these, the ministry also hopes that the website's online services will help enhance domestic tourism, as well as attract international tourists to travel to the Sultanate.
Source: Times of Oman