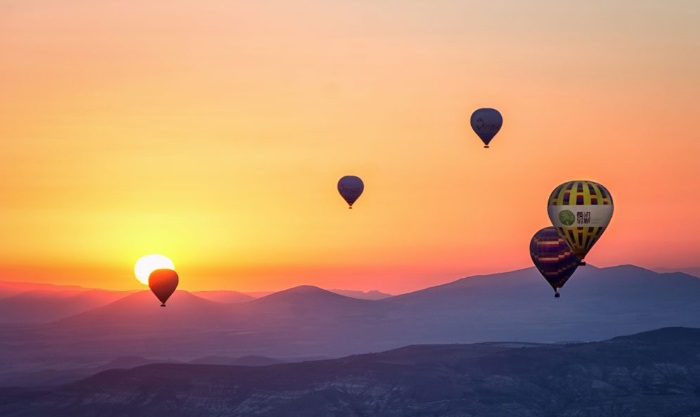 Hot air balloons in Salalah
Salalah: As the Khareef season is approaching, organizers of the first hot air balloon festival are expecting a big jump in the number of tourists heading to Dhofar Governorate. While more than 800,000 people visited Salalah for Khareef last year, officials from the organising committee of the festival expect the number to reach up to one million in 2019. The festival is scheduled to take place from July 20 to August 25 in the Dhofar region.
"Salalah is the perfect place to host this event because of the climate. The hot air balloon festival will change the phase of tourism in the country. This will now be an annual event and we urge investors and SME owners to come forward to be part of this great festival," organizers said.
The organizing committee added that each balloon will be able to accommodate between 5-10 people at a time. They are also planning to visit various GCC countries to actively promote it. Flights to Salalah have also increased this season with airlines allocating more planes to fly to and from the Dhofar region.
In preparation for the season, which falls between June 21 and September 21 of each year, the ministry met with the competent authorities to highlight the important details that need to be in place. All present confirmed that each sector was ready to cope with the influx of tourists.
Source: omanvisitors.com