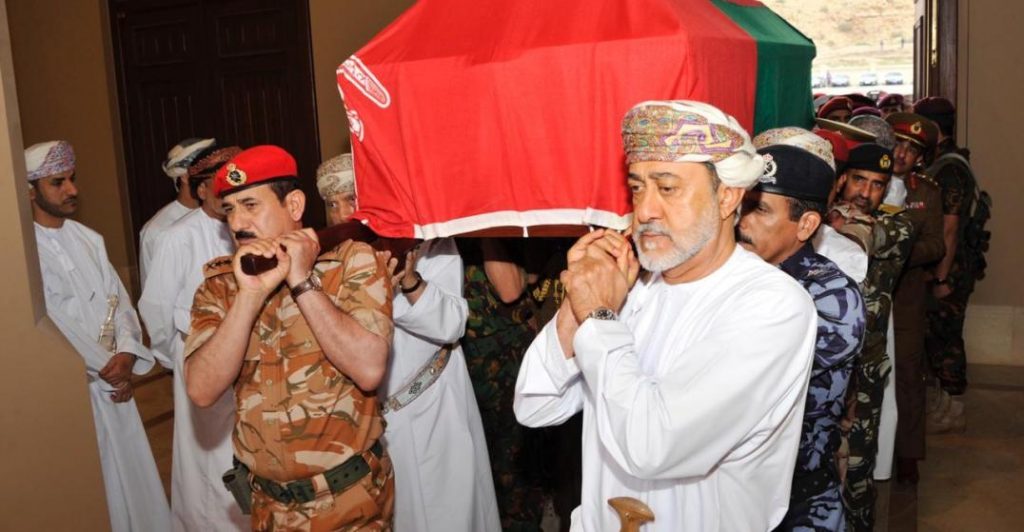 Mourning Period Announced
On the sad occasion of the passing of his Majesty Sultan Qaboos bin Said Al Said, Sultan of Oman, who had passed away on 10.01.2020 at the age of 79, His Majesty Haitham bin Tariq Al Said was sworn in as Oman's new Sultan.
The Government of Oman has announced a state of mourning as a mark of respect for His Majesty Sultan Qaboos for a period of 40 days from the date of death. However, we wish to inform you that this will not affect any operations during the tour and only Music and celebrations in public places will be prohibited.
In case you would like to receive more specific clarifications on your tours, please do not hesitate to get in touch with your account manager.