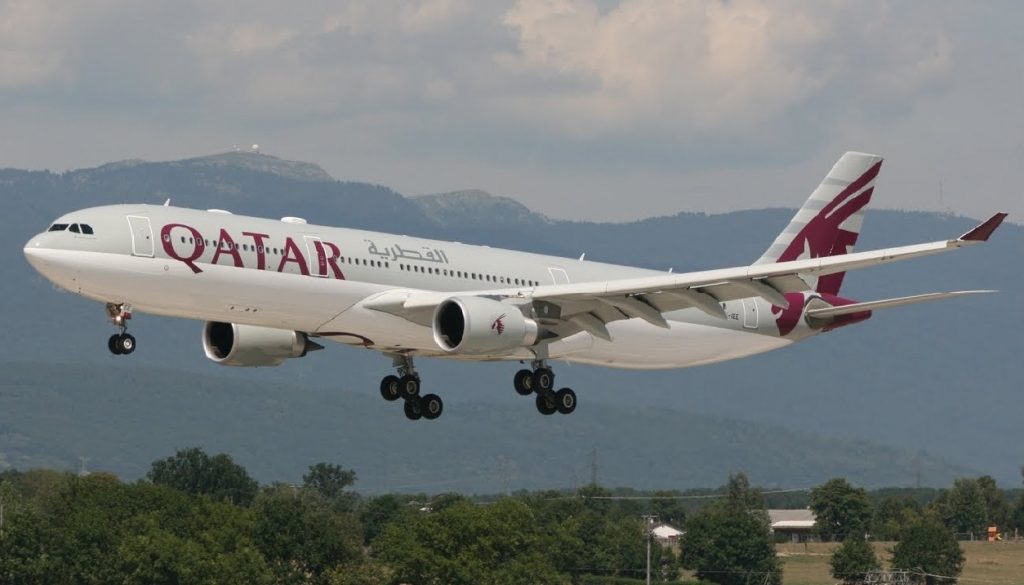 Qatar Airways flies to Pattaya.
Description
Submit Request
QATAR AIRWAYS NOW FLIES TO PATTAYA
Qatar Airways will starting 28January,2018 begin flights to Pattaya - it's fifth destination in Thailand.
Flight Schedules

Monday, Wednesday, Friday and Sunday
Doha (DOH) → Pattaya (UTP)
QR828 departs 20:05 arrives 06:30 (next day)

Monday, Tuesday, Thursday and Saturday
Pattaya (UTP) → Doha (DOH)
QR829 departs 07:50 arrives 11:40

Route is Muscat/Sohar/Salalah via Doha to Pattaya & back.
Contact us for more details.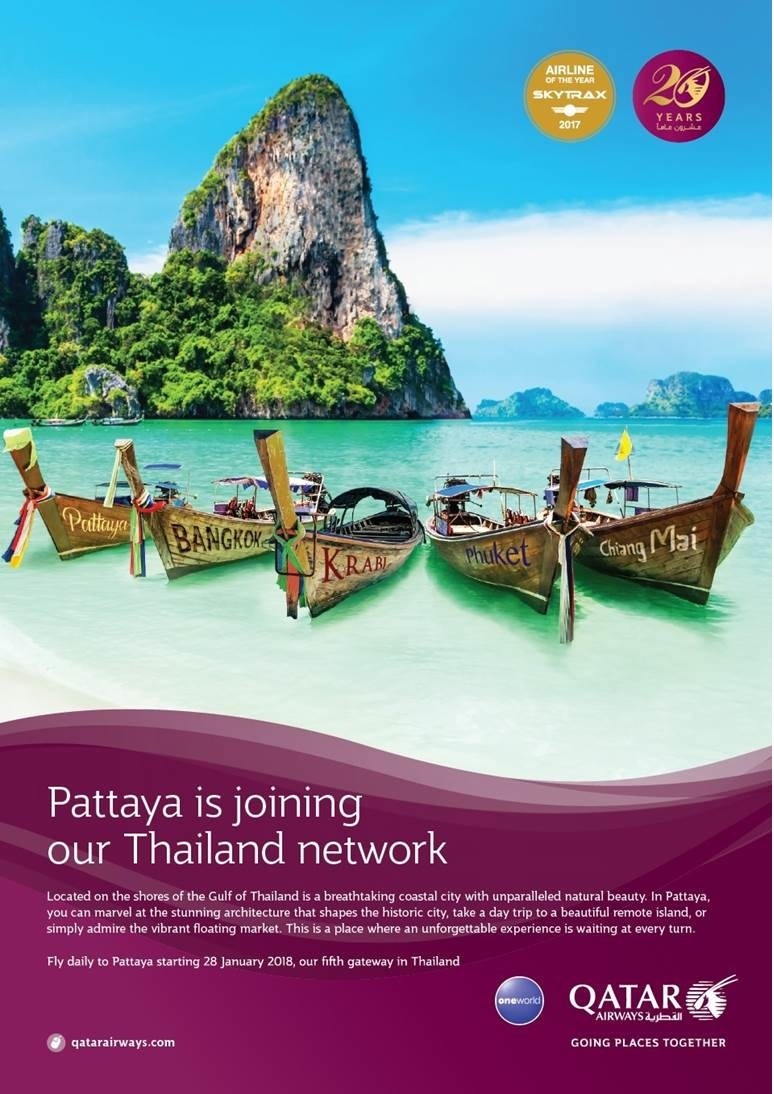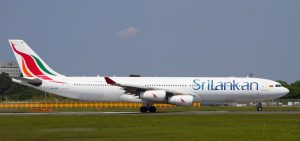 OMR144 OMR162

Description
Submit Request
Description
One way via Kuala Lumpur & Colombo
MNL -MH – KUL – UL – CMB – UL – MCT
OMR 144.200 incl.taxes
One way via Singapore & Colombo
MNL – PR – SIN – UL – CMB – UL – MCT
OMR 162.000 incl.taxes
Above fares are subject to availability.
Valid for ticket & travel with immediate effect till 31May,2018.
Service fee may apply.
Conditions & restrictions apply.
Contact us for more details.
Submit Request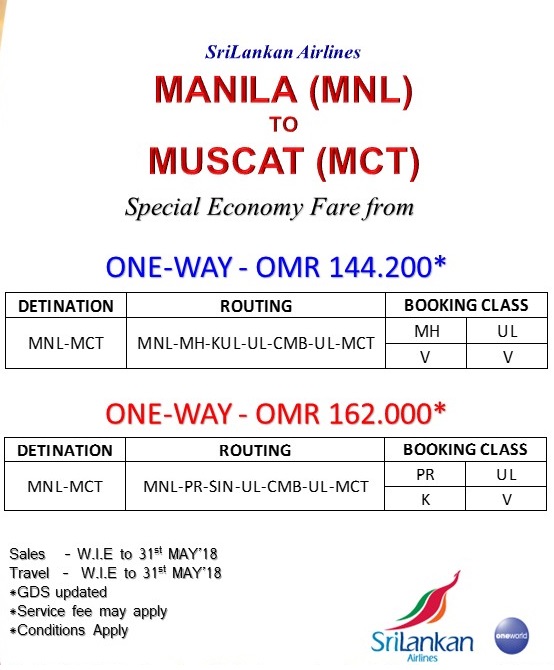 More special offers …