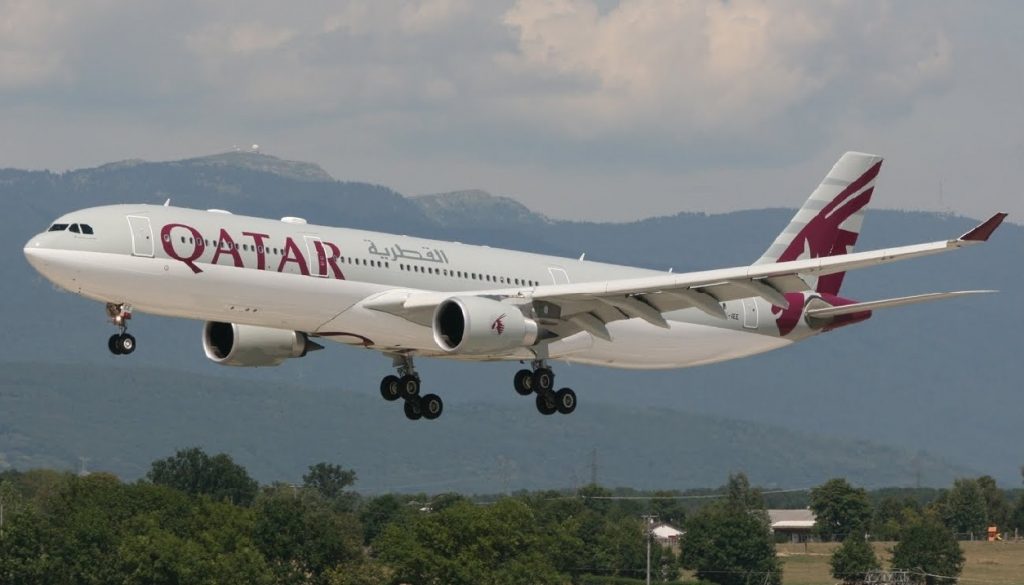 Qatar Airways flies to Pattaya.
QATAR AIRWAYS NOW FLIES TO PATTAYA
Qatar Airways will starting 28January,2018 begin flights to Pattaya - it's fifth destination in Thailand.
Flight Schedules

Monday, Wednesday, Friday and Sunday

Doha (DOH) → Pattaya (UTP)

QR828 departs 20:05 arrives 06:30 (next day)

Monday, Tuesday, Thursday and Saturday

Pattaya (UTP) → Doha (DOH)

QR829 departs 07:50 arrives 11:40

Route is Muscat/Sohar/Salalah via Doha to Pattaya & back.
Contact us for more details.