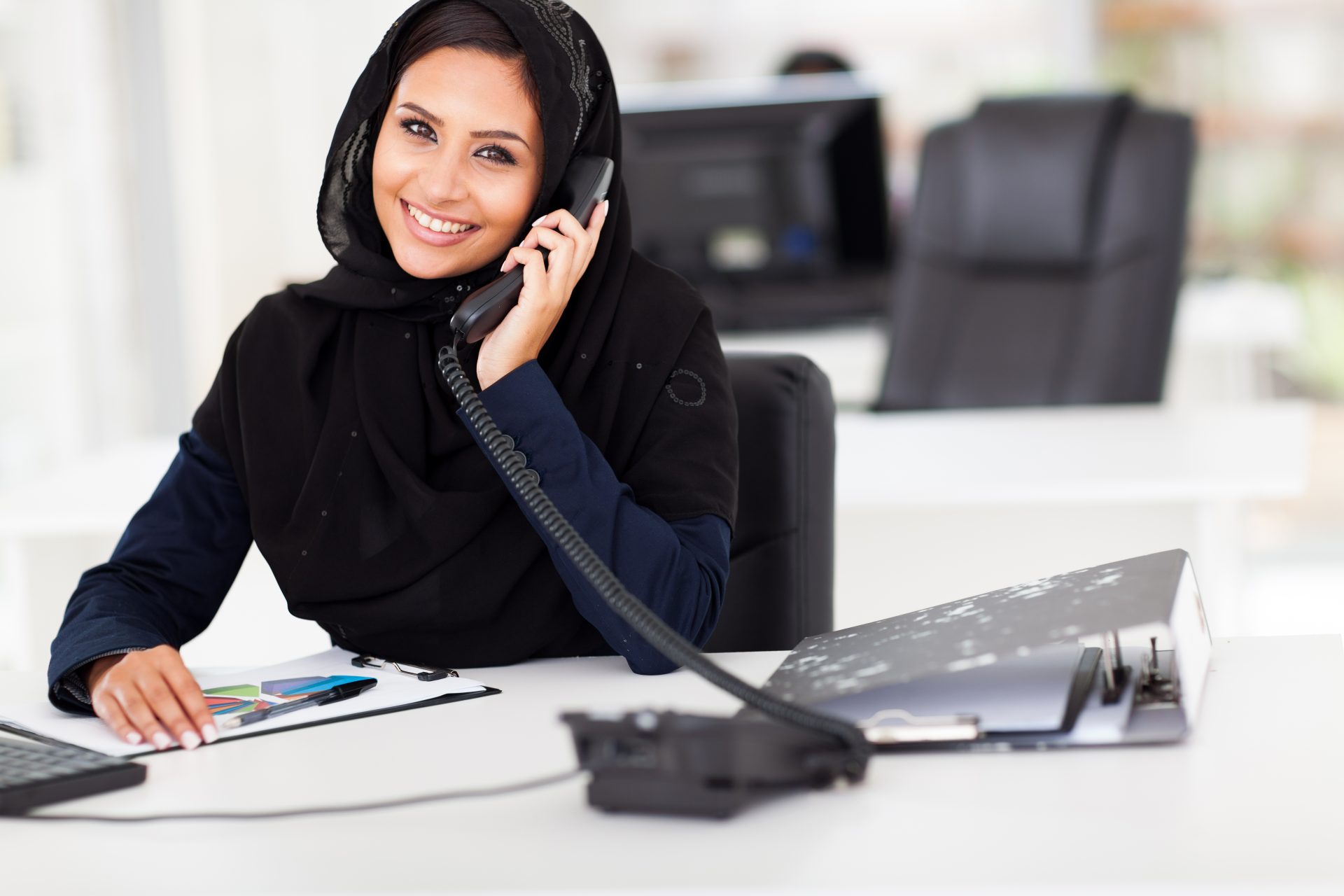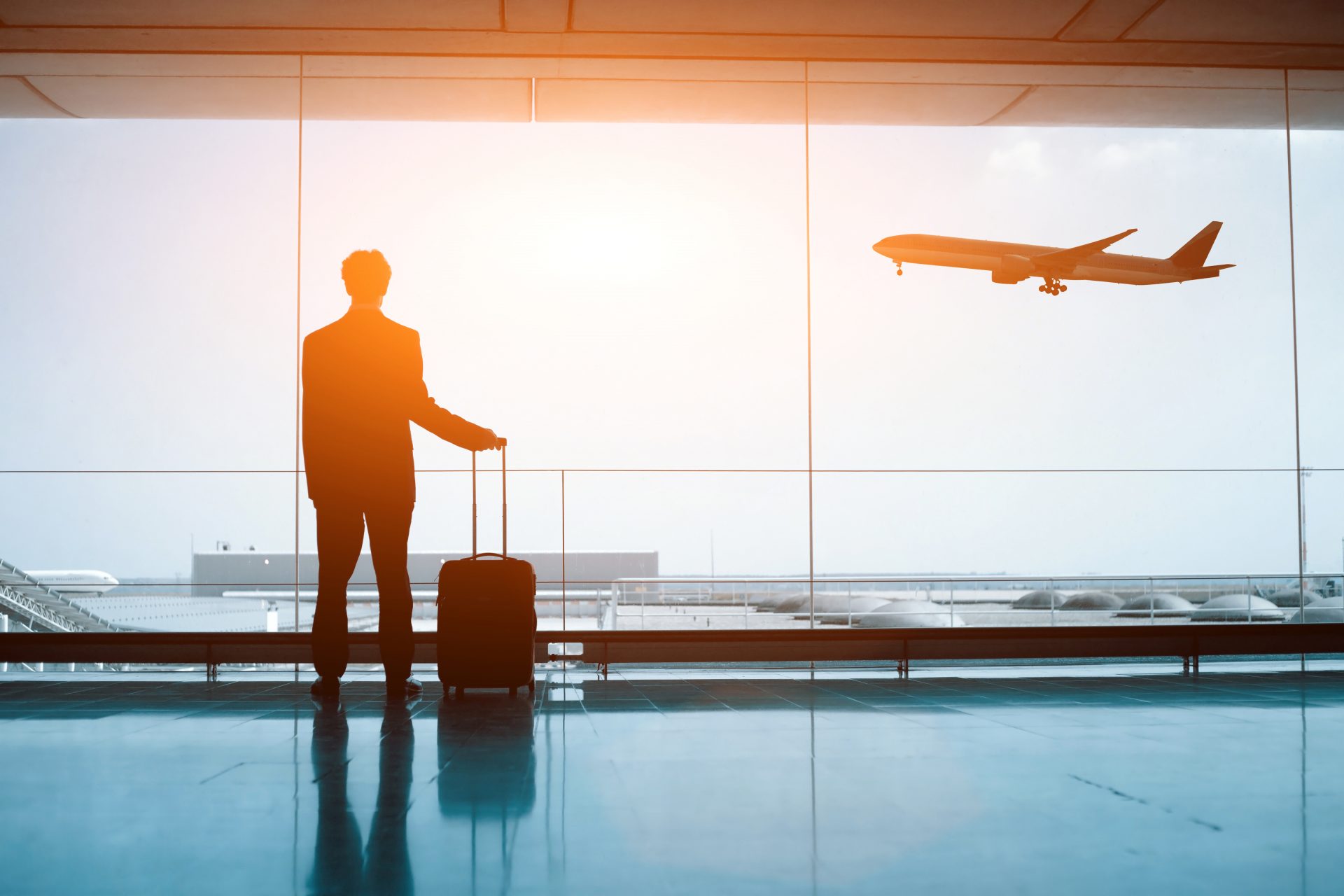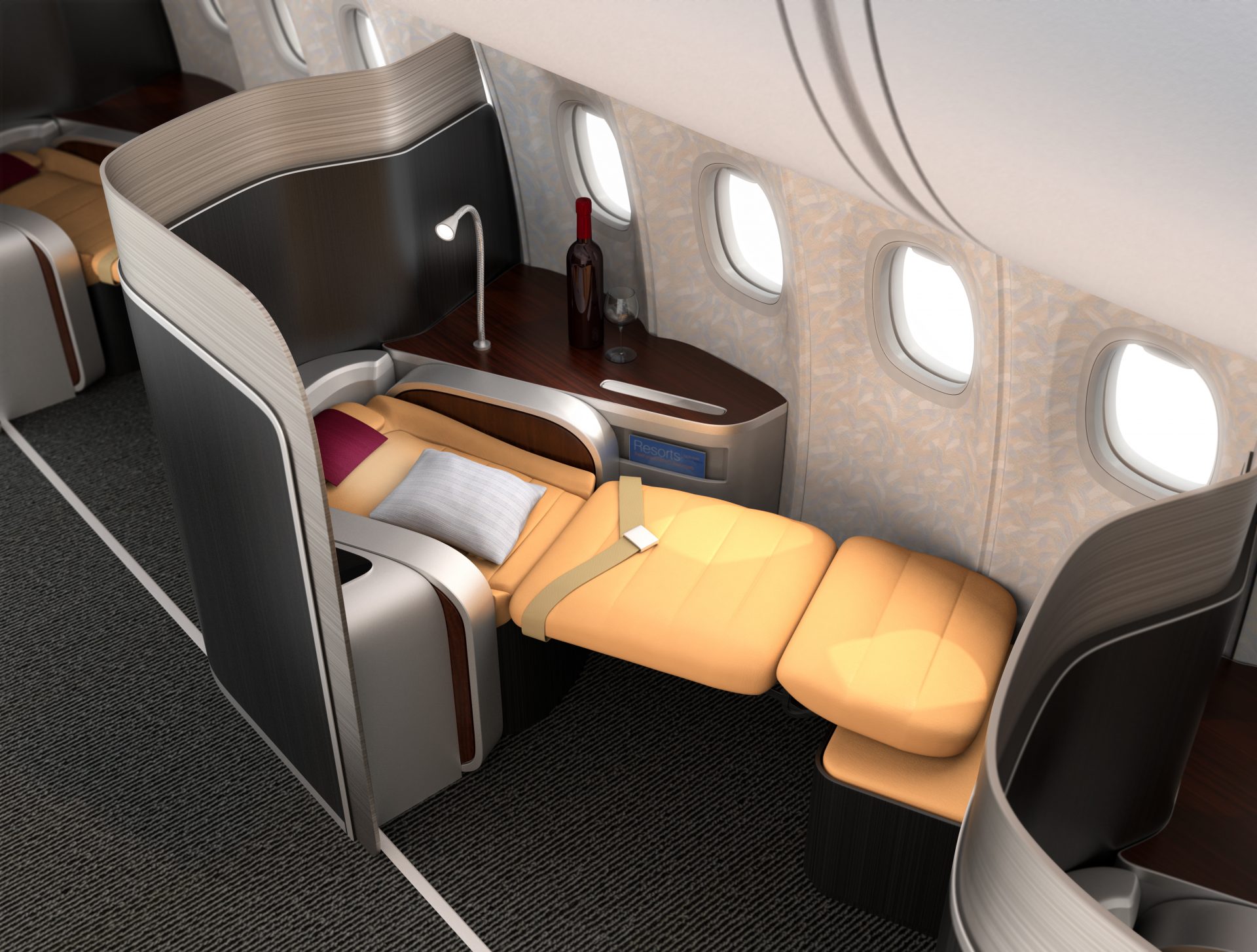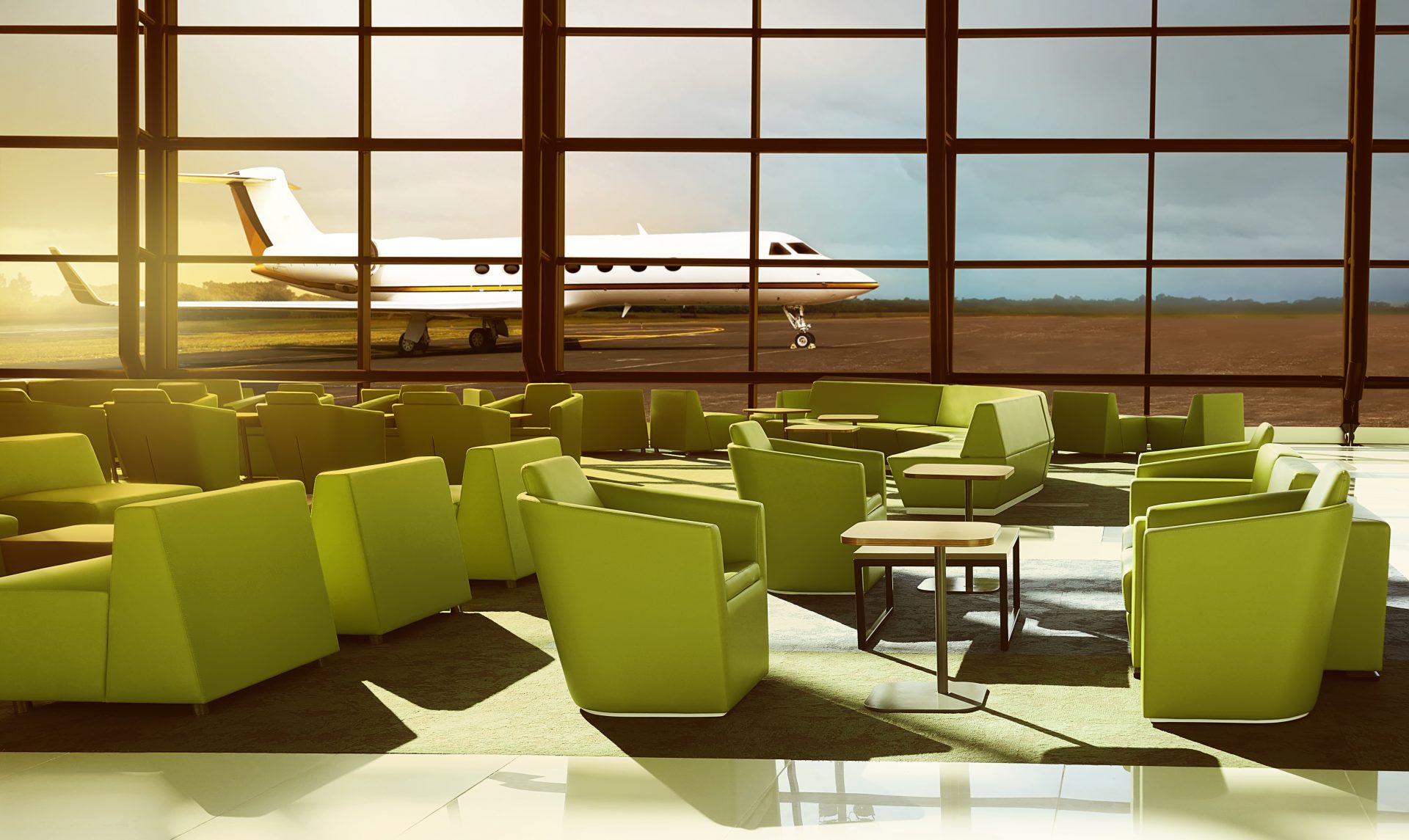 National Travel & Tourism is a leading travel management firm specializing in corporate travel. Recognized for our award-winning services with leading airlines, we provide custom travel solutions for companies small and large, locally and globally. As a leader in comprehensive travel management services, NTT is proud to provide maximum value and multi-faceted convenience for businesses and individuals around the world.
Differentiate ourselves & provide great customer service by enhancing our customer experience.  NTT gives you diverse world of global, regional and local travel expertise covering both business and leisure travel. NTT Travel has a strong team of travel professionals who share one objective: to serve the unique needs of discerning travellers. Established more than 3 decades ago, NTT travel consultant will create travel experiences that are yours alone, shaped by your needs, tastes and dreams.
Our expertise will ensure your journey is completely hassle free while providing complete travel solutions such as tickets, hotels, travel insurance and travel related services.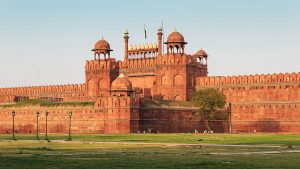 OMR 30.000
Description
Submit Request
Description
Muscat to Delhi.
Starting from:
OMR 30/ – One Way.
OMR 45/ – Return.
(Conditions apply)
2 Piece of baggage.
Baggage allowance 46 Kgs (23 Kgs + 23 Kgs)
Contact us for more details.
* Taxes and surcharges are additional.
Submit Request
Quick Facts about this offer
From OMR 30.000
OMR 30/ – One Way.
OMR 45/ – Return.
Travel Ex Muscat only.
2 Piece baggage allowance 46 Kgs ( 23 Kgs + 23 Kgs)
Taxes and surcharges are additional.
More special offers …